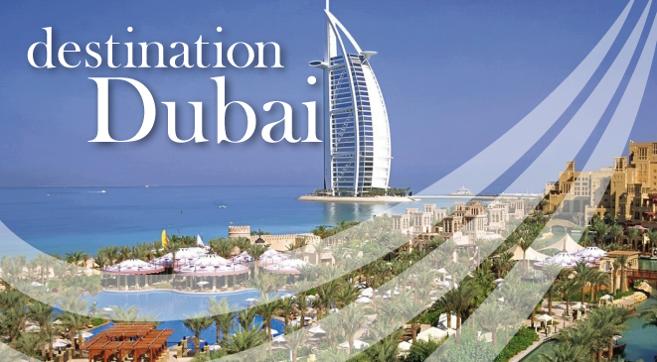 With lovely beaches of powdery white sand and an azure sea which is crystal clear and warm, a holiday to Dubai and its Emirates is the perfect place to relax and soak in the Arabian sun which shines out of a clear blue sky day after day. Made up of seven different emirates, the United Arab Emirates are increasingly popular destination to experience the stunning weather, unique culture and incredible scenery this charming land has to offer.
Dubai is by far the best known and most famous of the emirates, famed for its stunning architecture and ultra-modern skyline. With a choice of either Dubai city, famed for its shopping opportunities and the Gold souk; or Dubai Beach (Jumeirah Beach) the perfect choice for sun seekers.
Beyond Dubai, the UAE is a fascinating mix of culture and scenery. Choose from Fujairah on the western coast, with its mountainous scenery and stunning beaches; Ajman, the smallest Emirate by area or Ras al Khaimuh to the north with its sandy shores and stunning natural landscape.