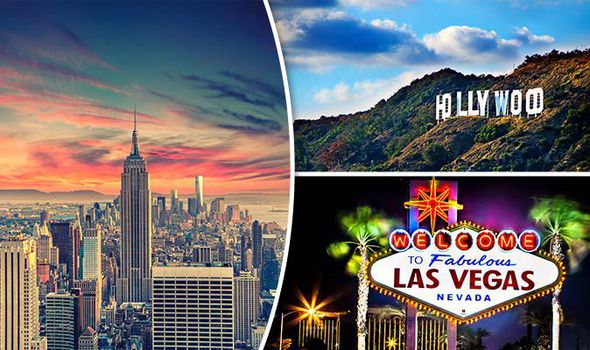 Discover the diversity of one of the world's leading countries, and enjoy USA holidays that you'll cherish for years to come. The USA has something to suit every kind of traveller – from the buzzing nightlife of New York City to the laid-back glamour of California, the USA is sure to set your holiday dreams alight.
A multi-cultural country with a melting pot of sights, sounds and tastes makes holidays in the USA an absolute must. Take your pick from a huge choice of city and rural locations – from San Francisco to the beaches of Florida and California, there's something for everyone.
Whether you are a city lover, a country bumpkin, beach babe or someone looking for that classic golf break, the majestic USA is full of places that will make your jaw drop at every turn.