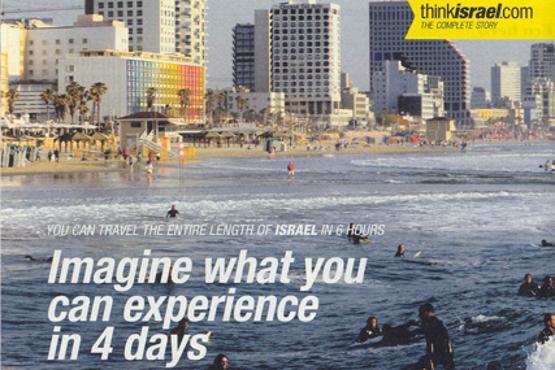 One of the most historically and religiously important countries in the world, Israel is a gem that many people plan to visit at least once in their lives. Whilst Israel will always be renowned as a historical and religious hub, it also has much more to offer, including fabulous beaches, cosmopolitan cities and vibrant night life.
Eilat is one of the original Red Sea resorts and makes full use of the stunning beaches at its doorstep and the warm all year round climate.
Tel Aviv is a unique and quite remarkable destination combining stunning beaches, culture and a cosmopolitan atmosphere which passes through this city due to its 24 hour buzz.
Visit The Dead Sea which is one of the world's first health resorts dating back to biblical times as the water is said to have great healing benefits and Jerusalem one of the oldest and most holy cities in the world.